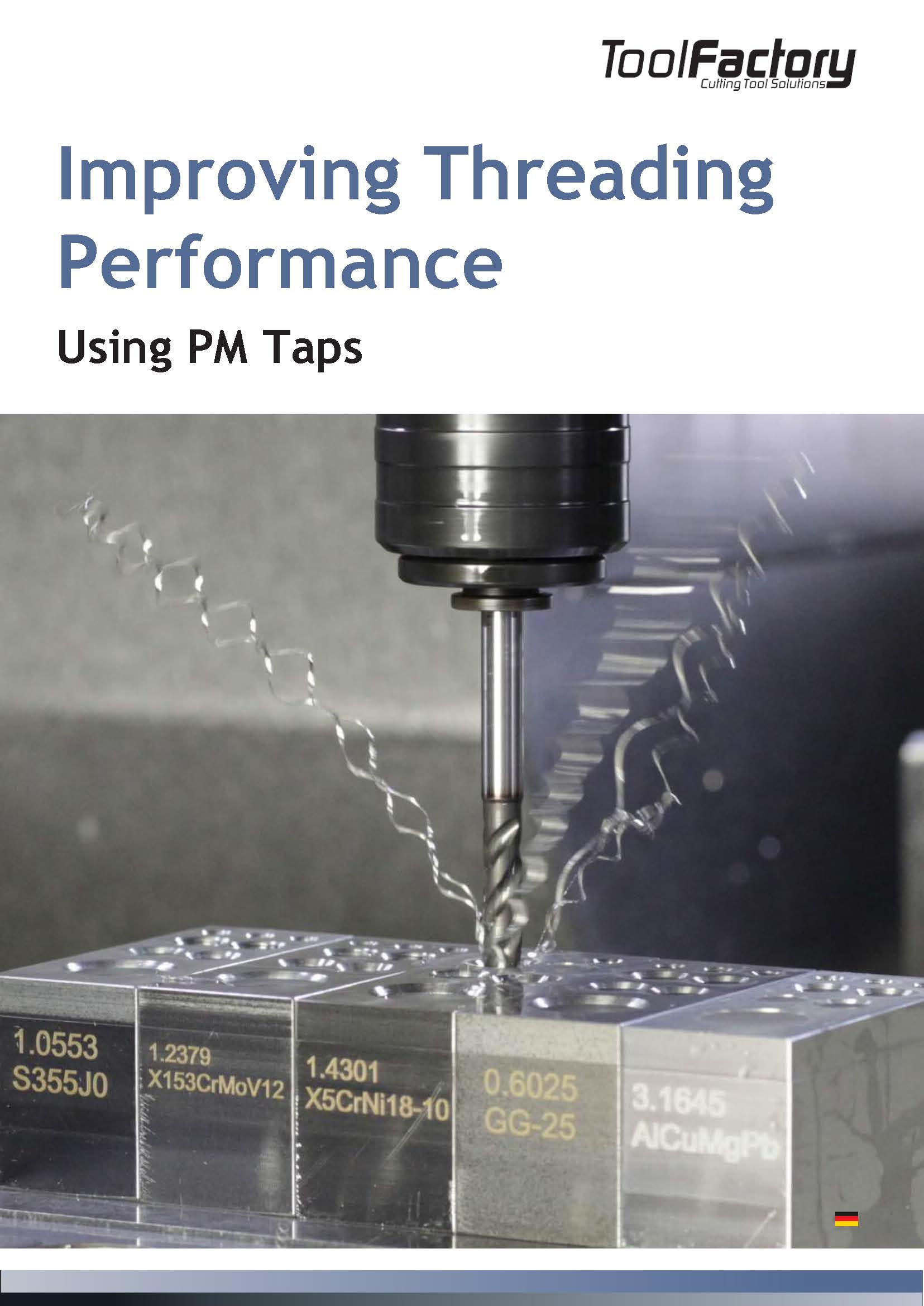 Among all types of threading, tapping is still the most common process and usually it is also the last step in the manufacturing process. Thus, it is critical to perform this last step in a process-safe manner.
To meet the high demands and ever greater challenges for manufacturing companies in machining, it is necessary to develop precision tools that are suitable for universal application while delivering improved performance and longer tool life.
Keep reading here, how you can achievemore performance while tapping with our PM-Taps.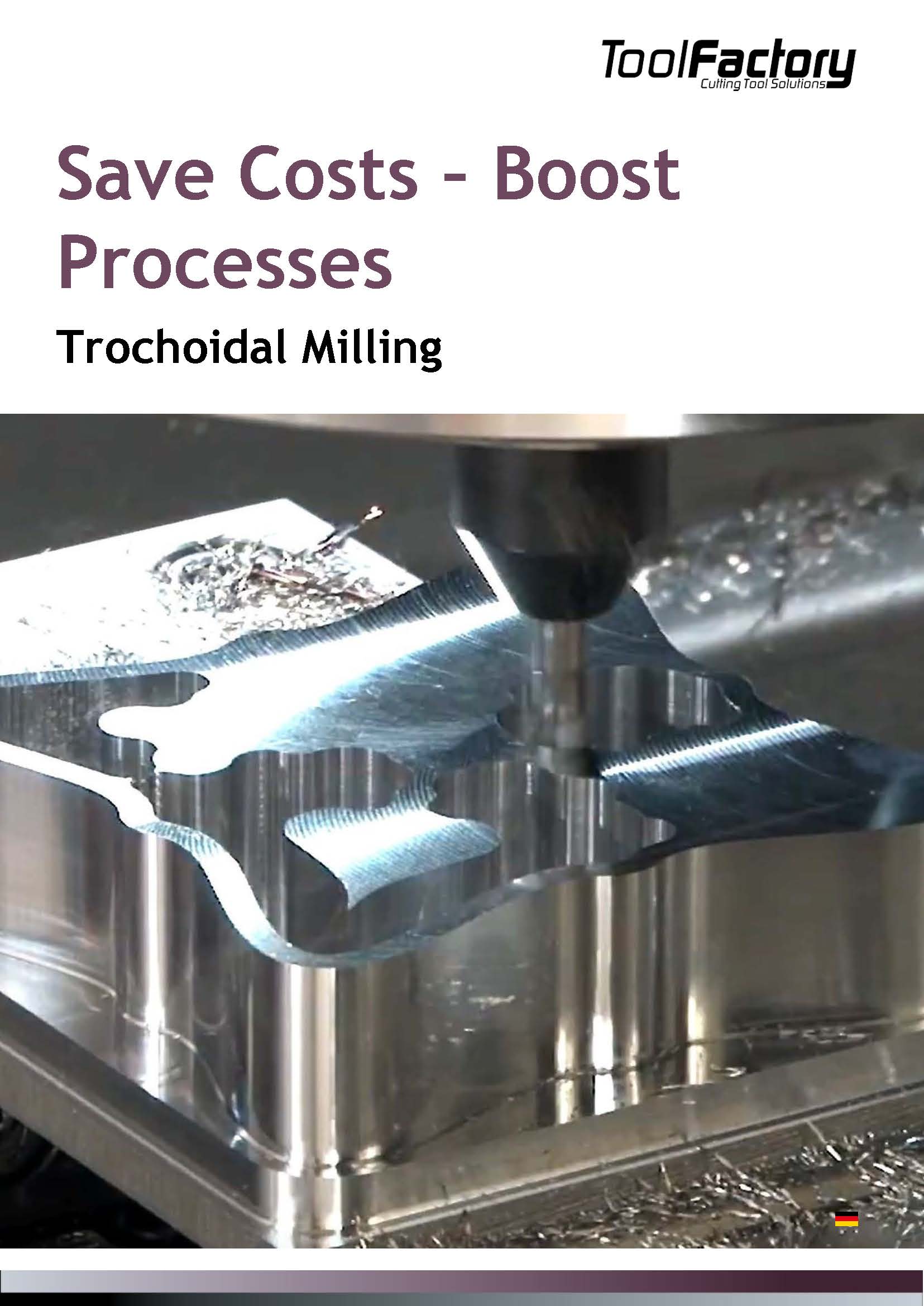 With growing complexity of applications and higher demands on workpiece machining, cutting processes need to be reengineered. For applications requiring uniform machining, high metal removal rates and large depths of cut, trochoidal milling has proven to be the best solution.
It enables large axial infeed depths and high feed rates with low tool and machine loads while reducing machining processes up to 0%!
Keep reading here, how you can
reduce costs and optimise your processes
with our trochoidal mills.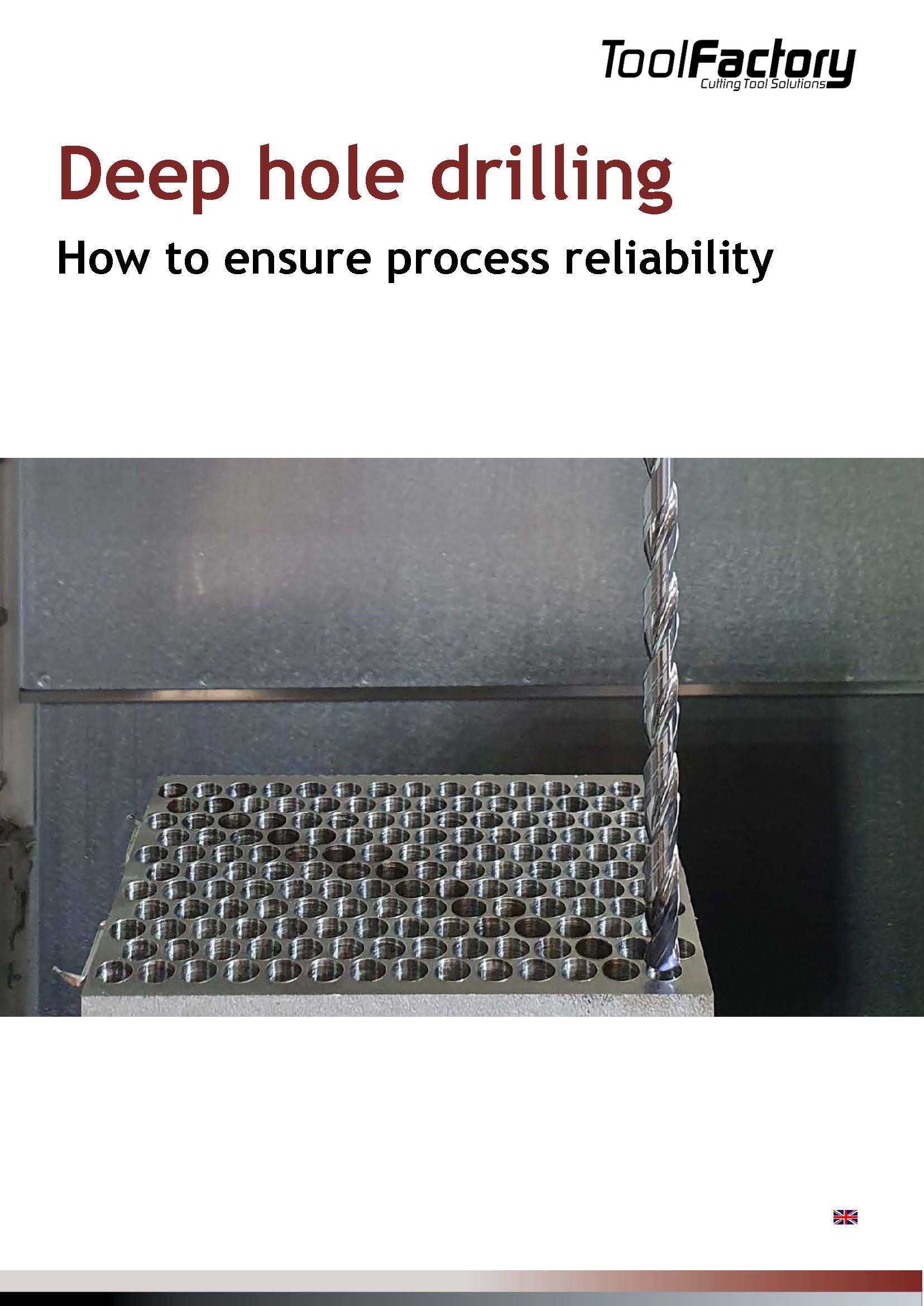 Deep hole drilling: a breakage of the expensive drill can lead to enormous damage to the workpiece. Bores with a large diameter-length ratio are the biggest challenges in deep-hole drilling.

Here, the shape and position tolerances are particularly in focus. In addition, the required diameter and surface tolerances must be observed. Finally, optimum chip removal plays an important role in this process in order to ensure process-reliable drilling.

In this white paper, you will learn how to master this application in a process-safe and stable manner with the right tools and instructions.